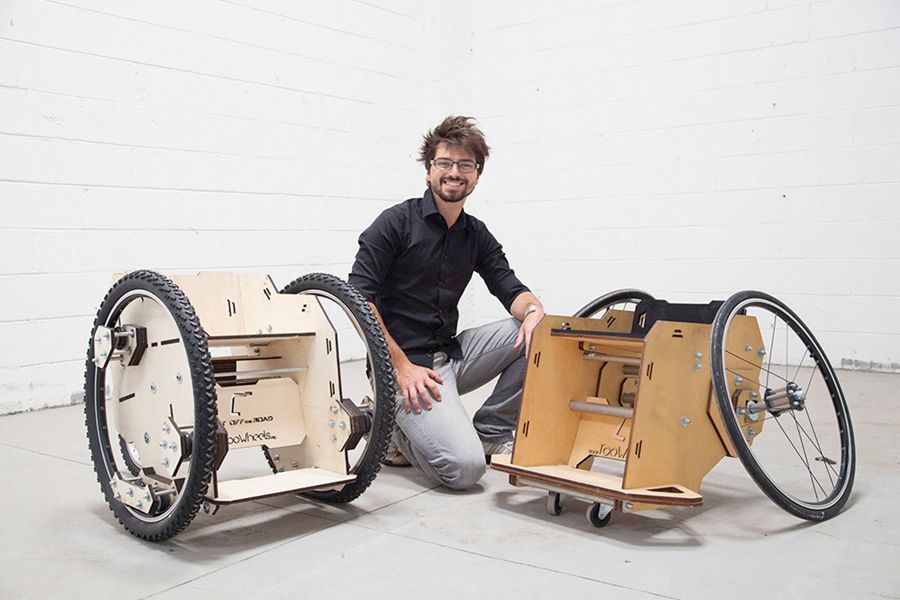 Fabrizio Alessio from the city of Torino Italy topped the list of 21 winners of the 2017 Shenzhen Design Award For Young Talents (SDAY). He has won the Grand Award with a prize of US$20,000.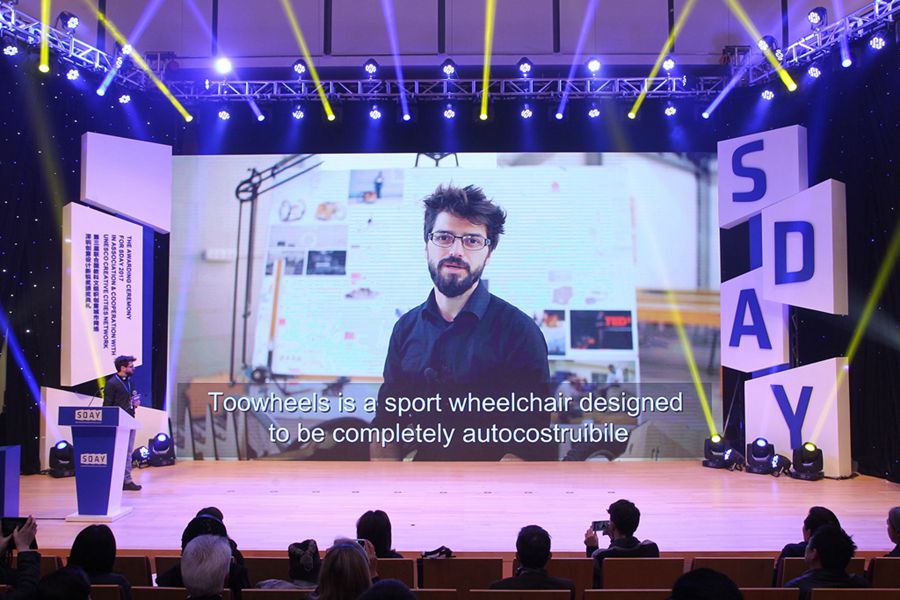 Fabrizio Alessio, born in 1986, impressed the international jury of seven with Toowheel - an opensource wheelchair project for people with disability designed to be completely DIY everywhere in the world, with custom dimension and local materials.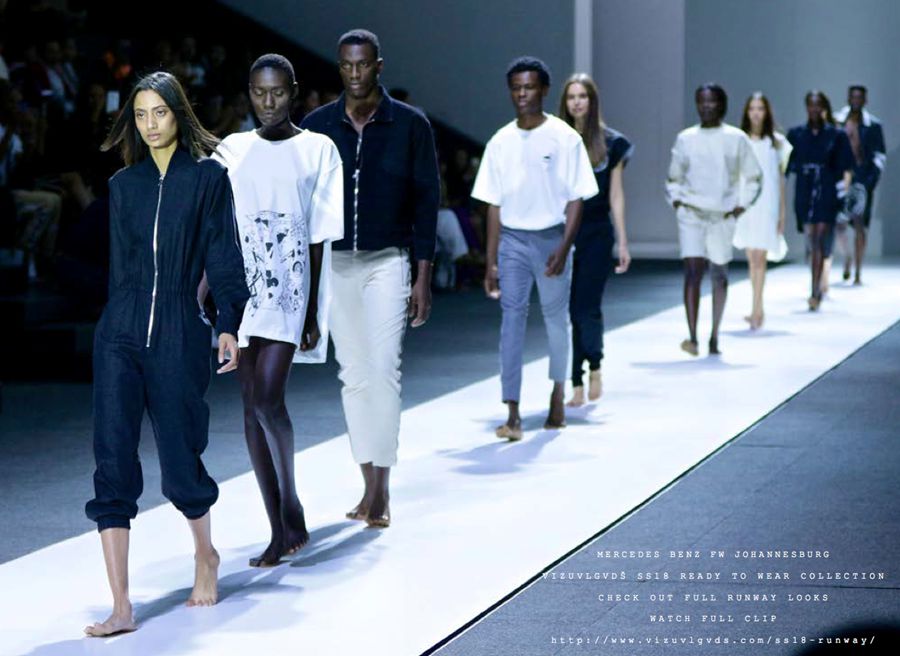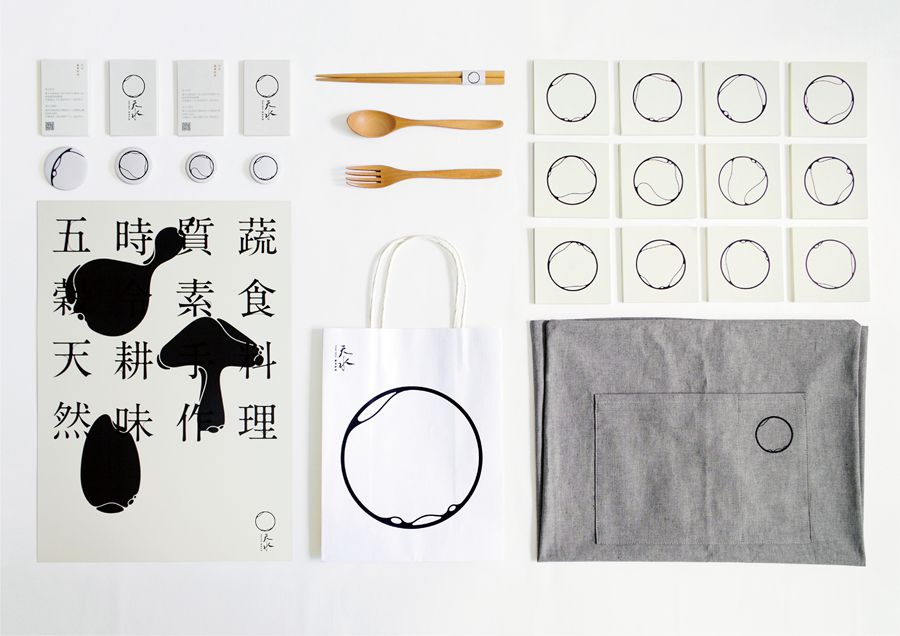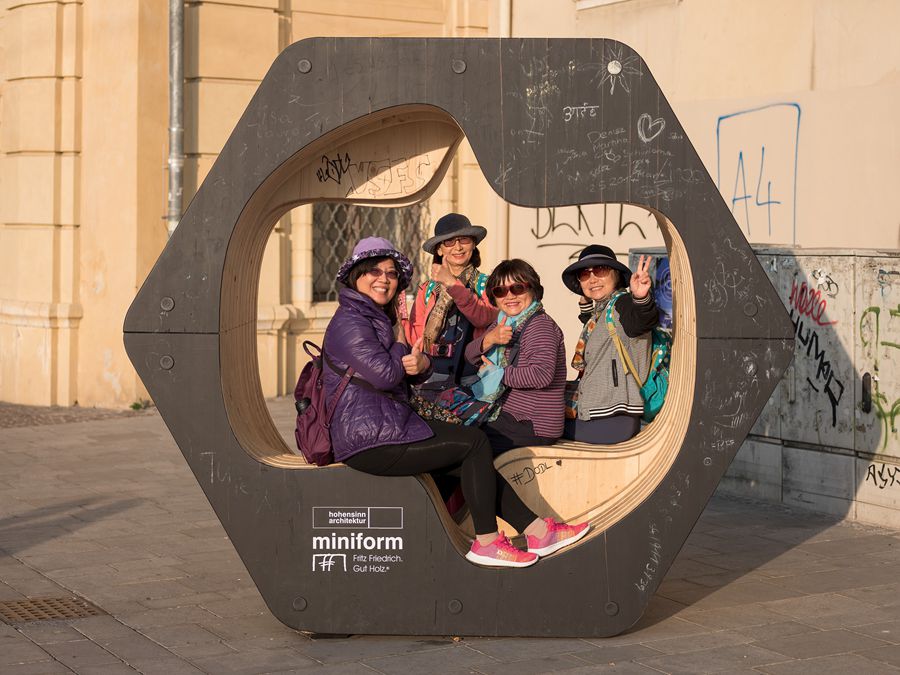 Five individual designers and five design groups coming from Saint-Etienne, Detroit, Hong Kong, Macao and Shenzhen, won Merit Awards. Each of the entrants will receive US$5,000 prize for their creative designs that have brought better quality of life to people and made contributions to sustainable growth in their economies and cities.
In student category, four individual entrants from Saint-Etienne, Hangzhou, and Shenzhen, together with six student groups from Puebla, Dundee, and Beijing, won New Star Awards with designs that either applied environment-friendly materials or advocated sustainable lifestyles. Each entrant would be awarded US$5,000.
The three nominators from Saint-Etienne, Beijing, and Puebla were selected as the Best Nominators with honorary prizes.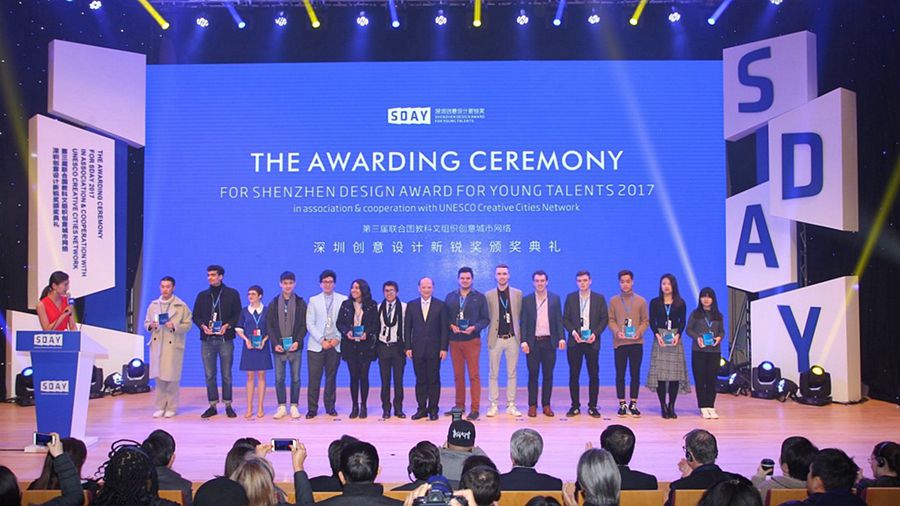 "It was a participatory experience which was very well organized in an environment that suited the needs of a design awards competition exceptionally well," said Johnathon Strebly, President-Elect of International Council of Design (ico-D) and the chairman of the final jury panel. "The submissions varied in concept and solution within their chosen disciplines, with many submissions providing ambitious design thinking which is always refreshing to see in an international award show for young talent. Some were presented better than others, yet they all exuded a desire to be better, both for themselves as designers, and for their communities."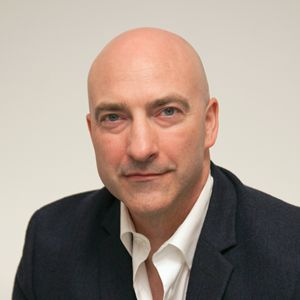 "In the spirit of this award, with focus on making our cities more livable and enjoyable for all, the jury chose strong submissions which looked past the aesthetic and engaged the social and human elements of design." Strebly added.
In association and cooperation with the UNESCO Creative Cities Network, SDAY is organized by Shenzhen City of Design Promotion Office and executed by Shenzhen City of Design Promotion Association (SDPA). It is the first of its kind within CCN aiming to reward young and talented designers in creative cities around the world.
With the theme "Craftsmanship: The Spirit of Design," this year's award encouraged participants to submit works that have contributed to the enhancement of environmental sustainability, social and economic development and quality of life in cities via their skills and creativity in handicrafts.
Overall 260 entrants, including professionals and students from 21 creative cities in the network, have entered the final judging process, which lasted two days, with more than 600 projects.