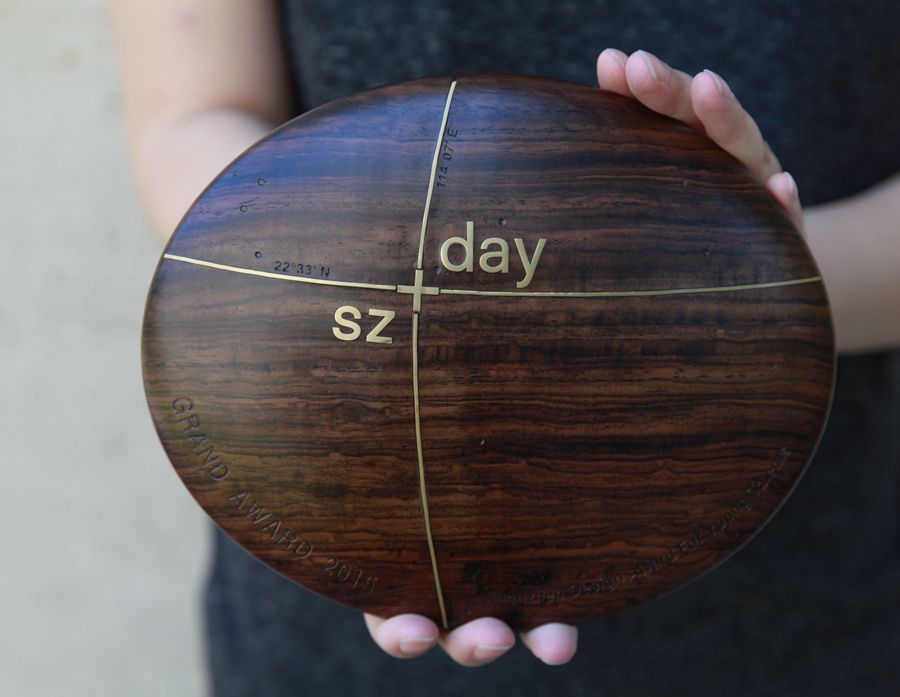 Benefiting from previous promotion and success of the first event, the 2nd SZ+DAY attracted over 3,000 young designers from 23 cities to participate in preliminary competition organized by the nominating organization in each city.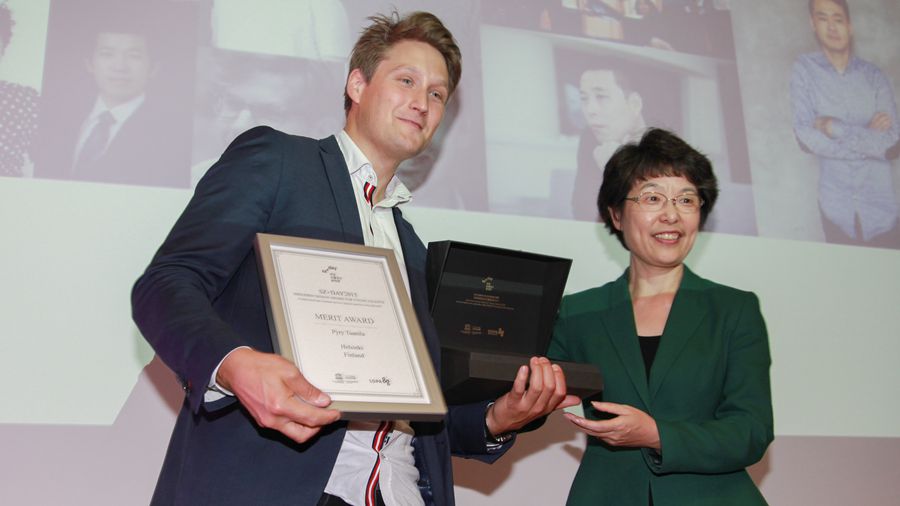 The secretariat finally received over 200 works submitted by 96 professional individuals and teams as well as 26 student individuals and teams. After approvals from UNESCO and discussions with other creative cities, the 2nd SZ+DAY invited Hong Kong young designers whose city haven' t joined the Creative Cities Network. Shenzhen and Hong Kong step forward toward the goal of building "Design Twin Cities."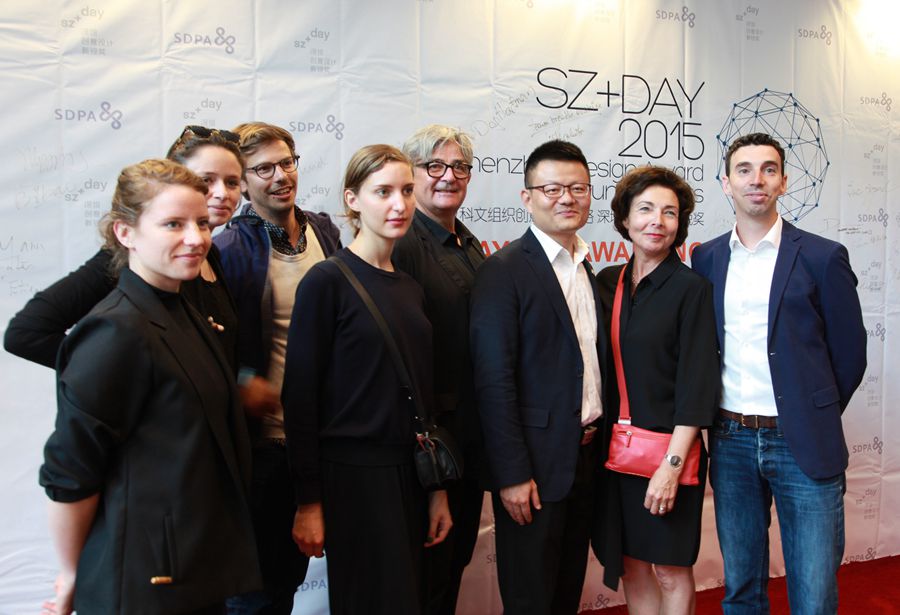 A professional and international panel of judges composed of world-class designers, such as Gordon Bruce, spent two days in Shenzhen from Nov. 20 to 21, 2015, and they selected out all of the prize winners by adopting professional skills and with fairness and justice.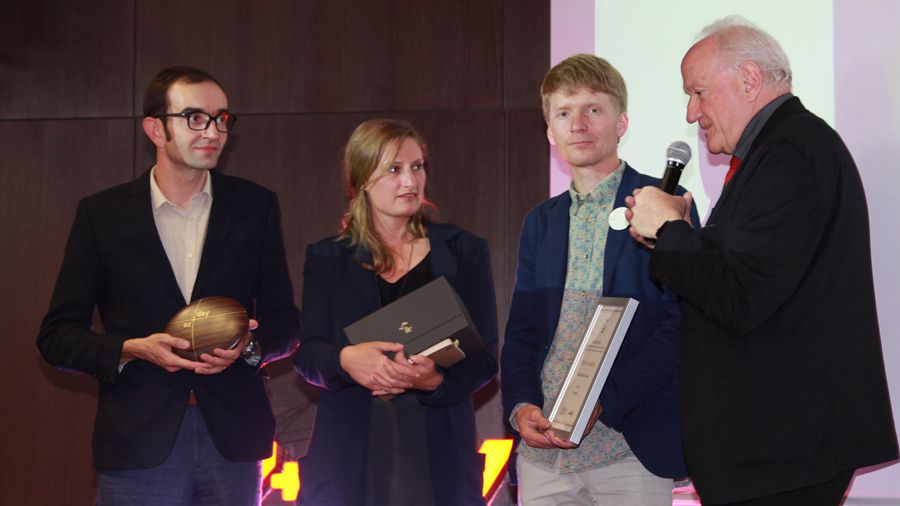 2015 Annual Theme Transformation -The Mission of Design Breath Team from Graz, Austria, won the favor of all judges and received the grand prize of US$30,000 for its prospective and delicate design of an environmental protection project.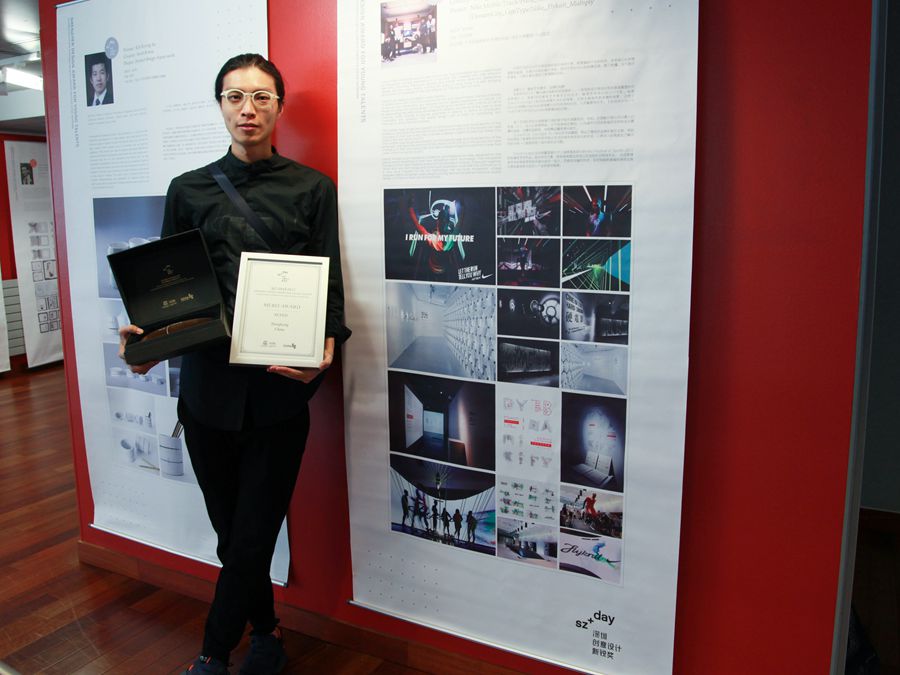 Ten individuals and teams, including Jarre from Montréal in Canada, Saint-Etienne in France, Helsinki in Finland, Seoul in South Korea, Hong Kong and Shanghai in China won Merit Awards.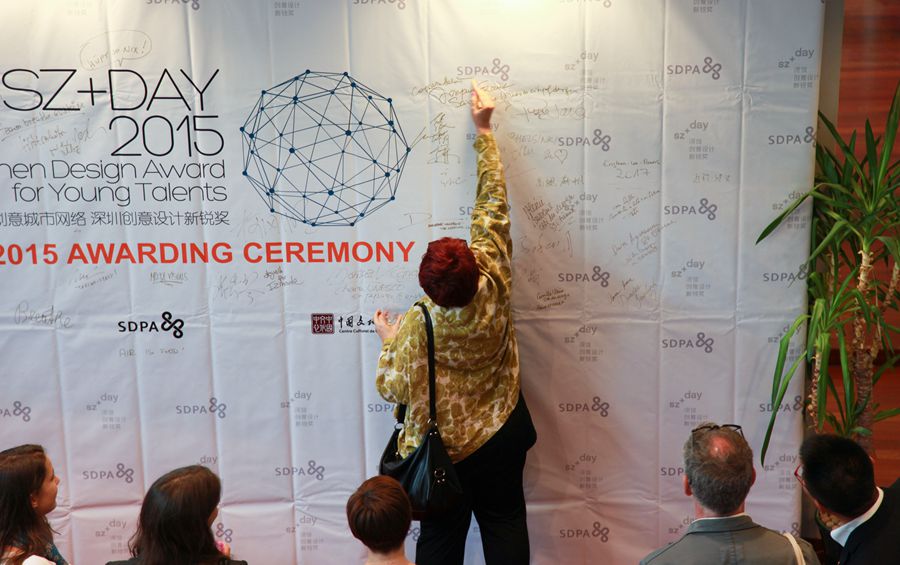 The amount of prize for each prize-winning section was US$5,000. Five student participants such as Giulia Pignataro from Turin, Italy, won New Star Awards. The amount of prize for each prize-winning section was US$5,000. In order to further expand international influence of SZ+DAY and attract more young talents to participate in the competition, and build another cultural brand in Shenzhen, SZ+DAY held the 2nd award ceremony and excellent works exhibition at the UNESCO headquarters in Paris in June, 2016.