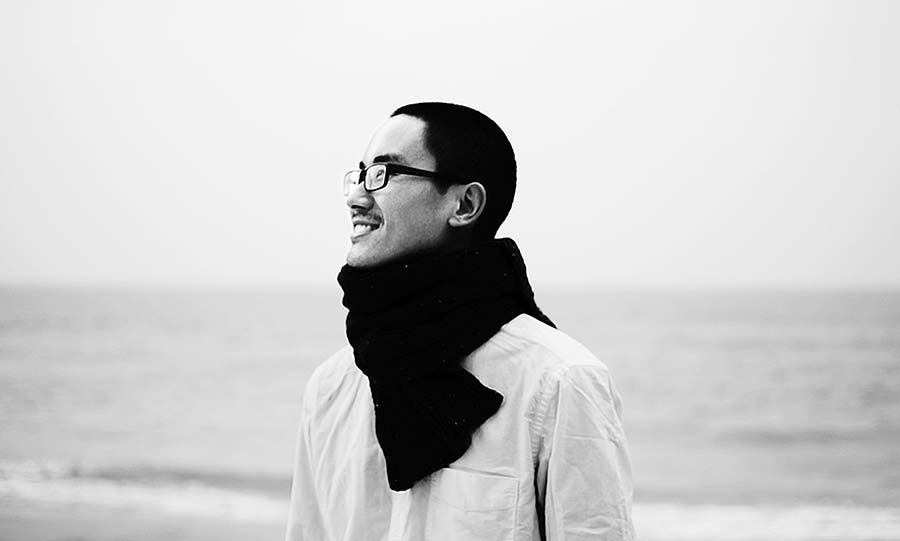 Liao Bofeng
Shenzhen, China
Professional Group
Liao Bofeng, graphic designer, was born in 1986 China. Graduated from Soochow University; The founder of LiaoDesign; A member of Shenzhen Graphic Design Association (SGDA); A teacher in Beijing Normal University, Zhuhai. Most of artworks of the Liao's are handcraft, aiming to touch audience from vision extend to spirit freshly, vividly and directly. The works have won national and international professional award, including Grand Prix、Golden Award、Silver Award、Bronze Award、Jury Award、Honorable Mention.
《Environmental Dreamer Festival》
Category | Interactive media & Interactive design
Group | Professional
This is an image design for the exhibition of environmental protection welfare event"Environmental Dreamer" which has been held for seven consecutive years. This year's slogan is "Everyone is environmental dreamers.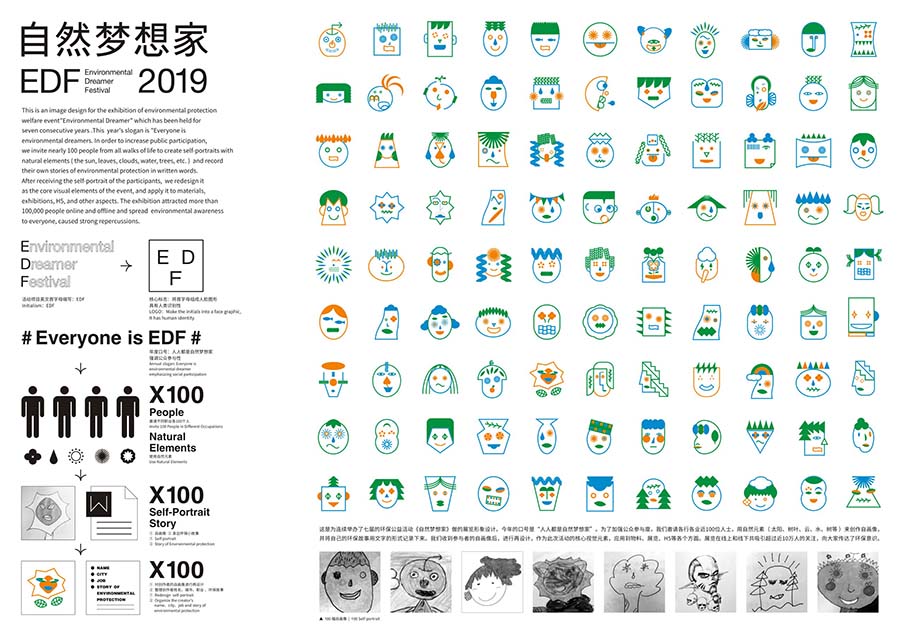 In order to increase public participation, we invite nearly 100 people from all walks of life to create self-portraits with natural elements ( the sun, leaves, clouds, water, trees, etc. ) and record their own stories of environmental protection in written words.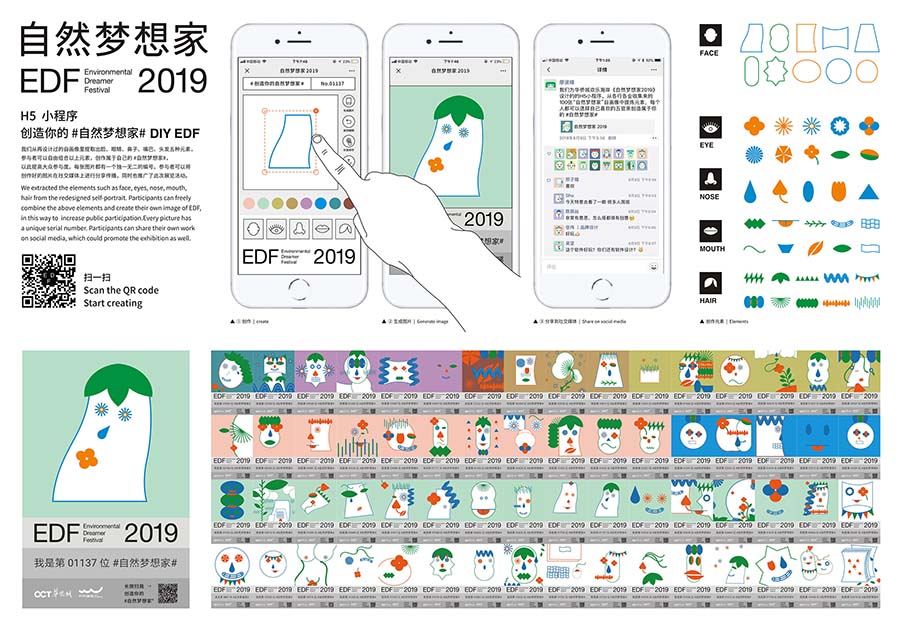 After receiving the self-portrait of the participants, we redesign it as the core visual elements of the event, and apply it to materials, exhibitions, H5, and other aspects. We extracted the elements such as face, eyes, nose, mouth, hair from the redesigned self-portrait.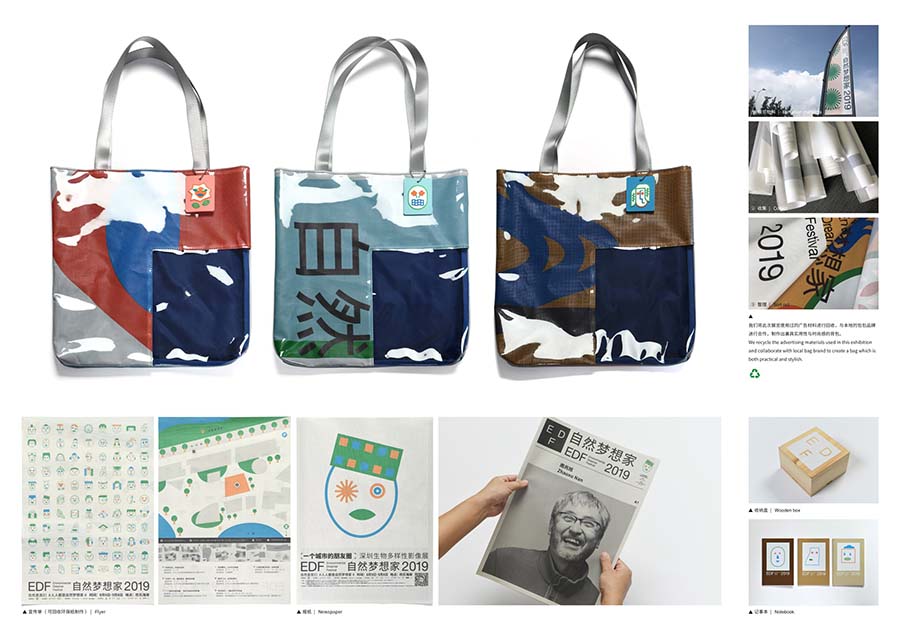 Participants can freely combine the above elements and create their own image of EDF, in this way to increase public participation. Every picture has a unique serial number. Participants can share their own work on social media, which could promote the exhibition as well.