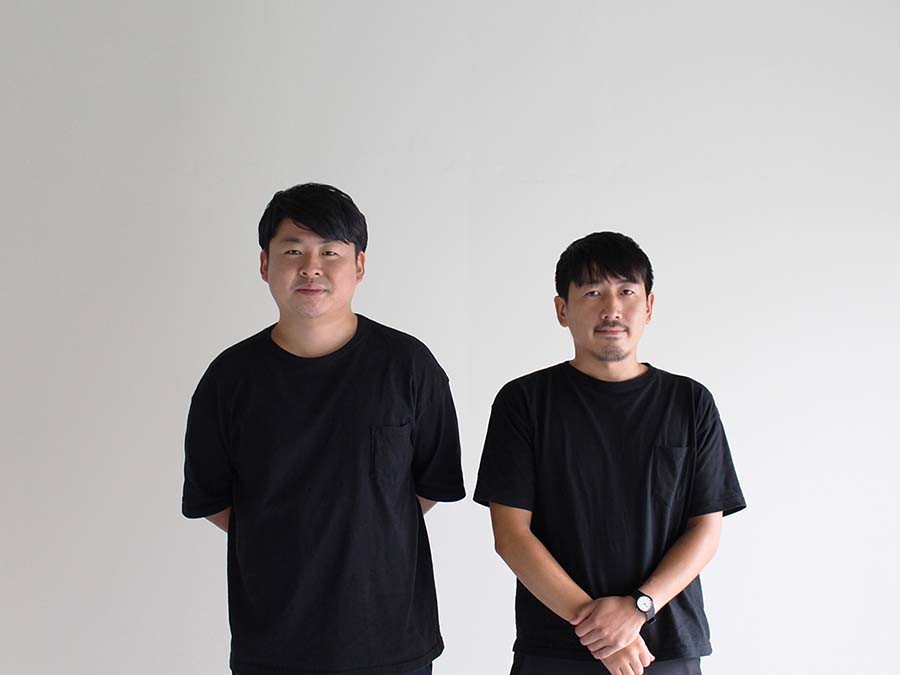 Design Studio Bouillon:
Shunya Hattori
Hiroki Nasu
Nagoya, Japan
Professional Group
Shunya Hattori and Hiroki Nasu graduated from Nagoya University of Arts in 2010, majoring in Spatial Design. We progressively launched the design studio Bouillon in April 2016. Our Concept of Design. When involved in polite to objects, things, people, you will see a lot of good. There is a "Umami" to every one of a lot of good. We propose the Umami of worked living such as cooking that take advantage of the taste of the material.
《Warm Stool》
Category | Industrial design & Furniture
Group | Professional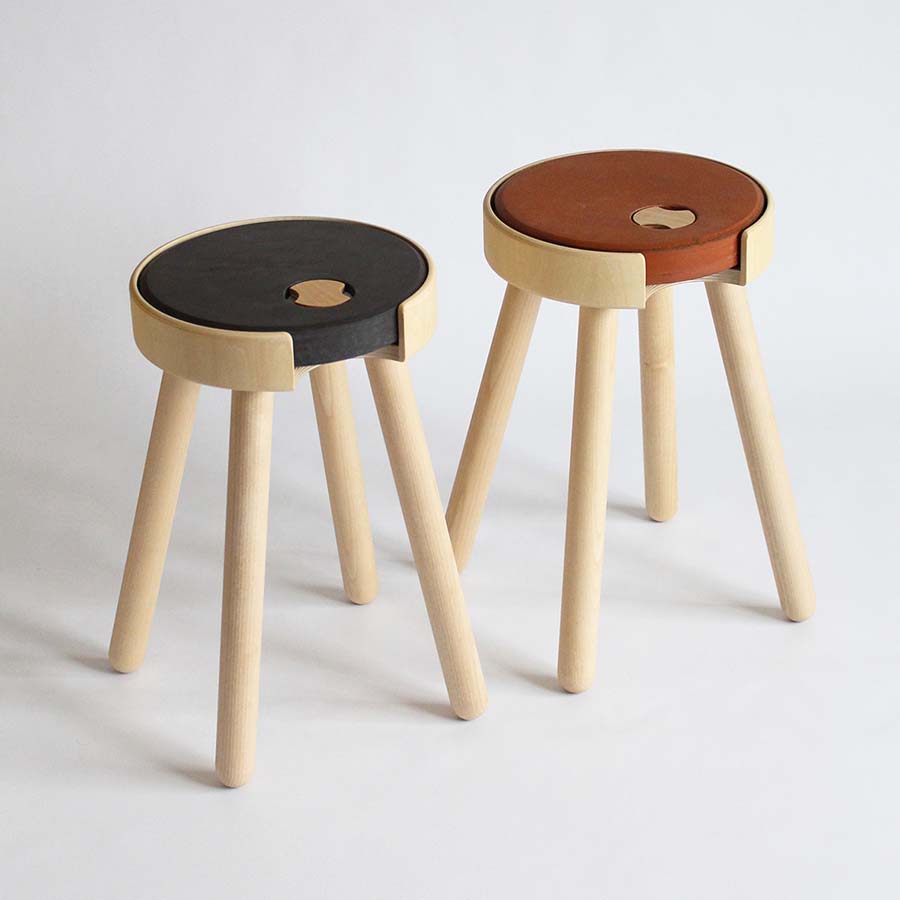 "Ceramic" has been used as the life tool for a long period. Today we would like to propose the furniture that is to explore the new possibility of "Ceramic" for our modern life. The Warm stool functions as a hot water bottle that helps you to maintain your body temperature. Primitive materials create a new lifestyle.