Shadow Huang
Hangzhou, China
Student Group
I come from Hangzhou in Zhejiang province. I love life and my major at the same time. I improve my critical thinking ability in study and strive to become an excellent designer.
《China Fu》
Category | Communication: Brand & identity
Group | Student
To spread Chinese culture to the world is the main theme of the present era, as a culture over powers of civilization, people's pursuit for a better life throughout the history. Today's China pursues the principle of cultural diversity, respect and tolerate all the culture over the world.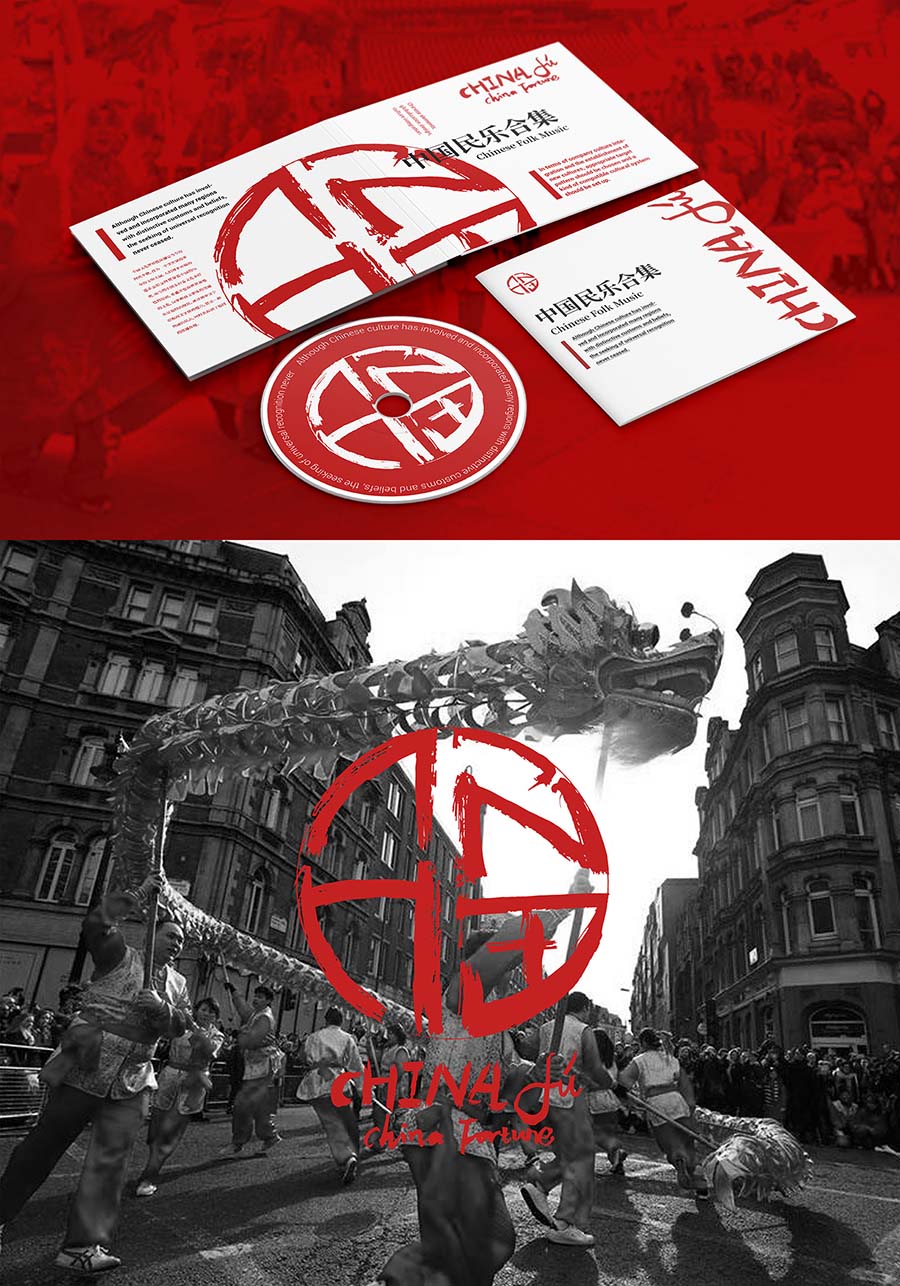 Nowadays, Chinese characters and Western font blend is a unique situation, through the combination of Chinese font and Western font, it show a state of communion, as well as playing a unique role in the spreading.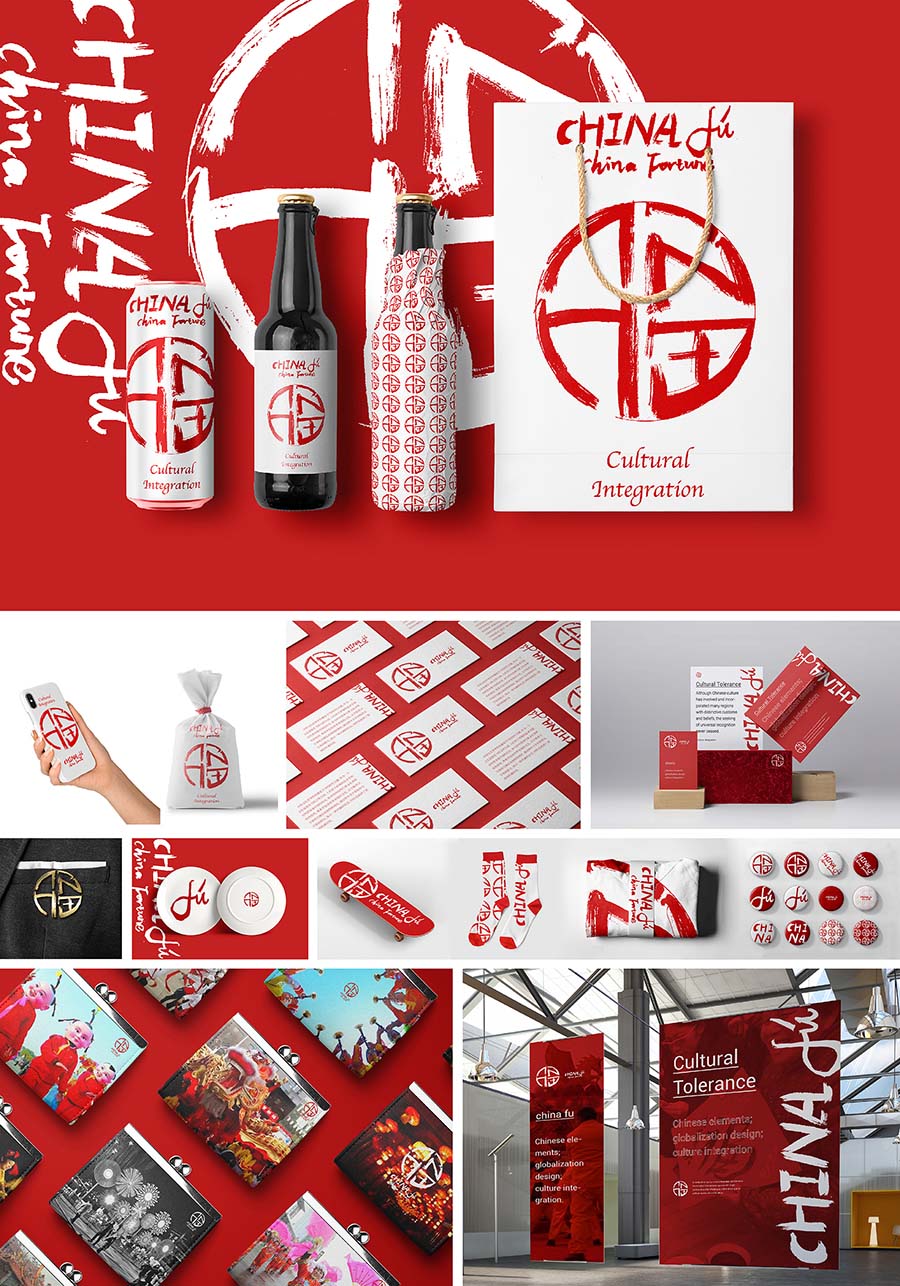 The blessing of China's unique culture represents the Chinese people's good will, is people's unique creation, is their spiritual sustenance, people under the powerful spiritual labor production to promote the development of history and improve the international influence at the same time, it has universal significance, because the yearning for a better life is the desire of the people all over the world, that blessing of China's unique culture is also the Chinese pop culture with Chinese great influence.