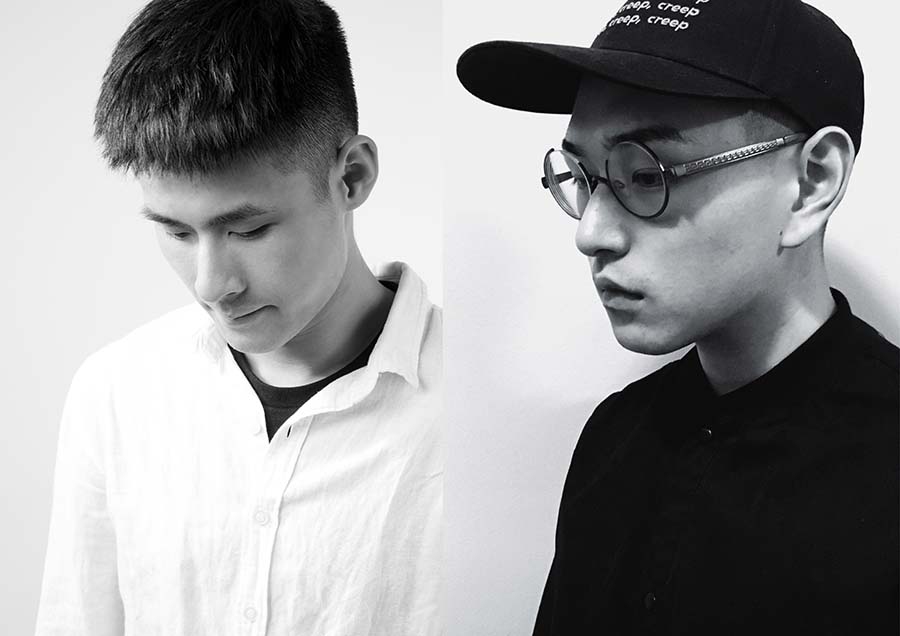 Chen Peitao
Wen Haoyu
Hangzhou, China
Student Group
Chen Peitao, born in 1994 in shantou, guangdong province, 2017 undergraduate course graduation design art institute of visual communication design department of China academy of fine arts, and walked in the same year design art institute of visual communication design graduate student (master), 2018.8 to 2018.12 by the fund to the art institute of Zurich (Switzerland), Hong Kong Baptist university (Hong Kong) the two schools involved in Transcultural Collaboration across cultural cooperation 2018 graduate student exchange program. Won a number of domestic and foreign design competition awards: ningbo (jiangbei) phantom power town Logo designer; Logo designer of international tea friends club of China tea museum; The 17th and 19th platinum creative international college students graphic design competition excellence award, finalist award; GDC17 graphic design award of excellence in China; Kan tai-keung design award finalists; CGDA2017 academy of graphic design brand image group gold award, font group excellence award; SDAY2017 the third shenzhen creative design award xinxing award; Hiiibrand Awards 2017 and 2018 international brand logo design competition bronze award and excellence award; 2019 China international poster biennale selected for exhibition; 2019 the 13th national art exhibition graphic design category award nomination; Macau design award 2019; 2019 teda cup youth creative design competition · global bronze award; YOUNG BATTLE graduation season won the best image group award; GDC19 design award promotion ambassador, etc.

Wen Haoyu, born in 1994 in Hunan, has a BA and MA degree from China Academy of Fine Arts (CAFA), Beijing. His design projects have won numerous awards and honours home and abroad: Scholarship from SGDA 2016, finalist of International Biennale of Poems France, Merit Award of 2016 Platinum Originality International University Students Graphic Design Competition, finalist of 2019 the 7th China International Poster Biennial, Student Group Best Award of Graphic Design in China 2019 (GDC), Student Group Finalist of 2019 Macau Design Award, Gold Award of CGDA2019 Graphic Design Academy Award and many more.
《Zhijiang International Youth Art Festival 2019》
Category | Visual communication: Brand & Identity
Group | Student
Zhijiang International Youth Art Week takes "Youth, View and World" as its core concept. The logo graphic uses the eyeball and the earth to design and evolve, and explores the "worldview" and "youth view" of the young people of the era. "View" is a "view" that maps the world view of young people and the concept of youth in the world. "View" is also "watching". It is a pair of eyes full of curiosity and desire. It implies the questioning and confrontation of the identity of young people in reality. The pursuit of the future.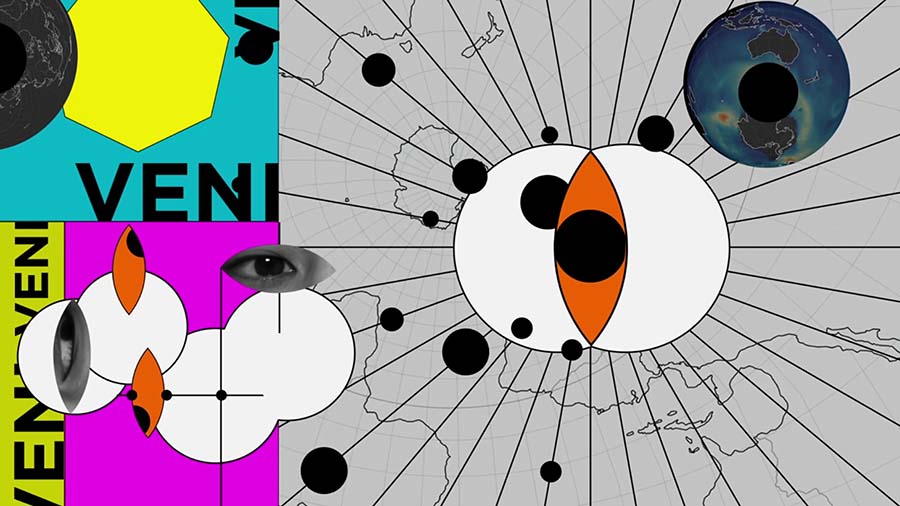 The series of posters reflect the characteristics of the youth of the times of "viewing the past and the future, looking forward to the future" from the "eyes of the eight sides", "the tribute to the times", "the big things uttered", "thinking collision" and "brain hole wide open".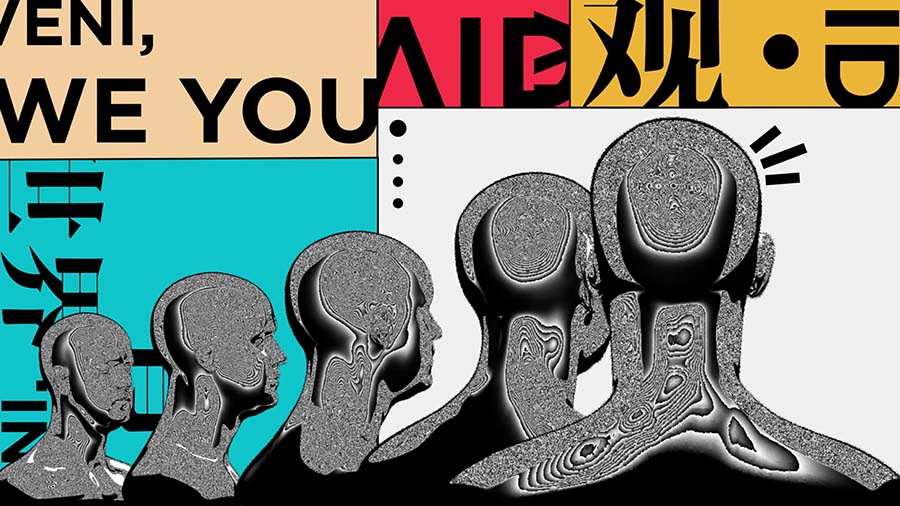 At the same time, reflecting the current era, young people view the multiple perspectives of the world and the perspective of self-cognitive transformation, presenting a variety of future gathering places, creating an all-encompassing time and space to explore a youthful world of cutting-edge and future!