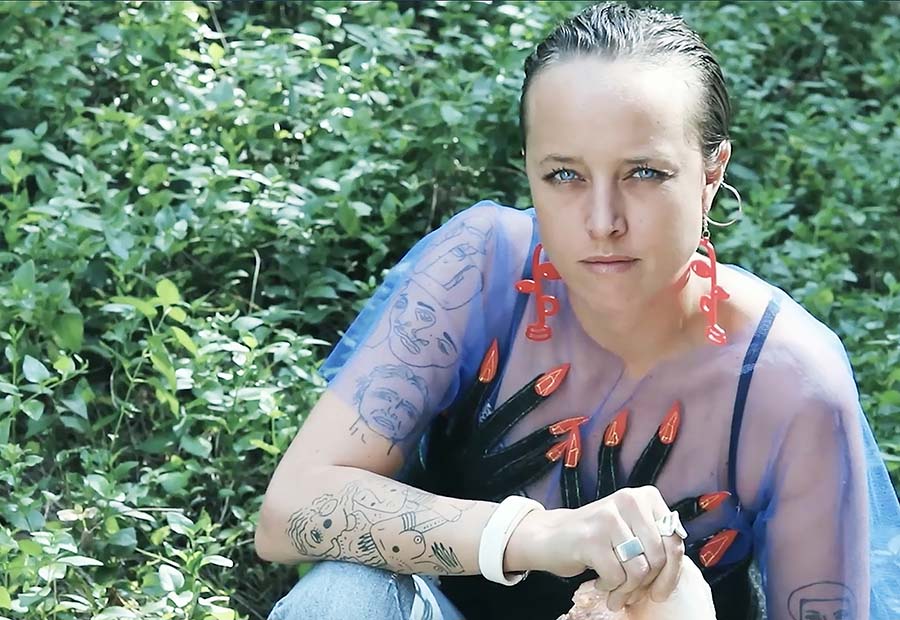 Emma Maria Strydom
Cape Town, South Africa
Professional Group

Being a South African is an honour to me. I think of our country, our past, our struggles, our accomplishments and the power of hope amongst our people and it moves me. I want every South African to feel their living here. The only way I can actually do this is through my creativity. Through good creativity, innovative design, functional or non-functional, we can better the lives of others. Designers have the very rare privilege to paint a picture of the world for others. It is our responsibility to make sure that picture is always inspiring and looks good. Initially I was rather unaware of the power of creativity when I first started.
As I dabbled in bits and bobs, I saw that creativity can have a huge impact on a stranger's life. Here in South Africa we have very unique problems and they call for unique solutions. These problems cannot always be solved as a one-man army. Powers combined can accomplish great feats. We all live in this country and love it. And we all should take responsibility for making it a place that people can be proud of. Creativity that gives back does not mean charity. It does not mean second tier design. It does not mean compromise. This is where I have developed a win-win recipe.
I have created projects that have created jobs for others. I have created products that have helped thousands of children get a better education. I have started a studio that houses all the creativity you can think of to build a better future. I have helped businesses and corporates do better business and be perceived with more awareness in the eyes of their consumers. I have proven that people/consumers can do charity without the sad aspect. It is added value to a business and consumers get something valuable out of it too, the product and project, but mostly that it was so easy for them to give back. Where the world and SA are moving, everyone (businesses and corporates) should give back and still do good business. That's why whatever I create needs to give back: to help the under-resourced, the stressed and weary by fighting for equality in education, justice, opportunity, resources and even happiness for all. I have made a career out of this and I am only just starting.
From being a designer who, shameful as this might sound, didn't really know how to use Google, to Co-Founder and Chief Creative of my own Agency 6 years later. The possibilities are endless and my passion for my trade and countrymen are growing vigorously. With my talent, passion and the opportunity that has for others, we are laying the foundations for a new type of design we need more of in South Africa, and the world - creativism.
《Sifunda Ngokuthetha - WE LEARN BY TALKING TOGETHER》
Category | Communication: Brand & identity
Group | Professional
"We learn by talking together" Literacy is the main foundation for future learning. We know that children learn best through conversation. It's also fun.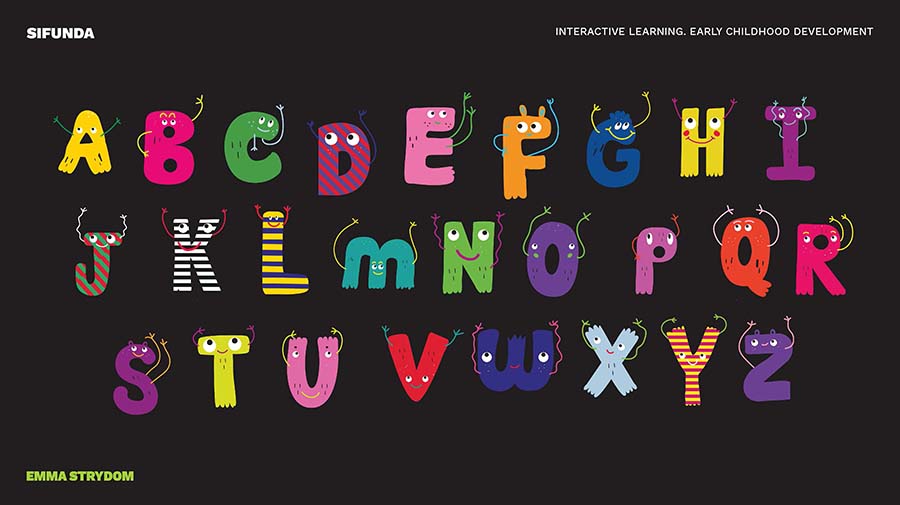 Sifunda aims to create opportunities for learning by focusing on environments where children and their guardians are naturally together, in this case, the supermarket. Turning a necessary chore into an opportunity for learning which is effortless and fun for both children and their guardians.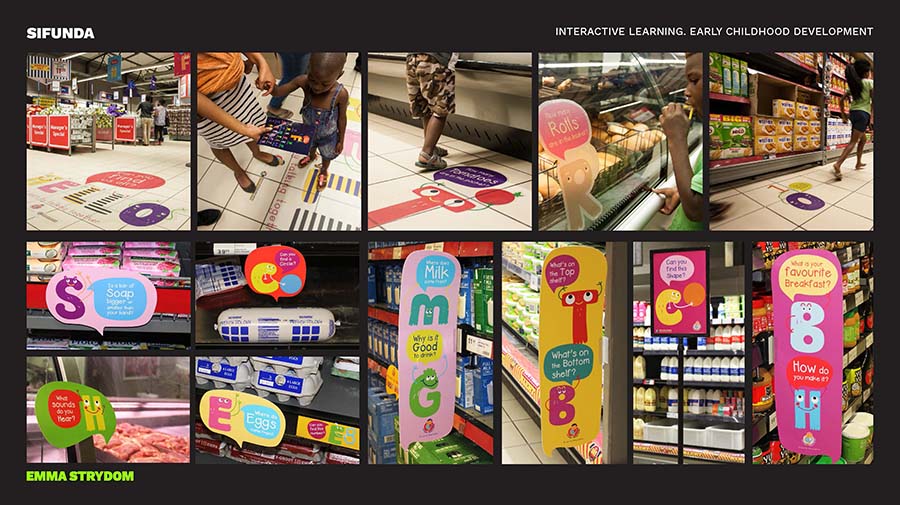 I turned the journey through the supermarket into a journey of leaning. I turned the (intimidating) characters of the alphabet into characters with their own personalities. Characters that children would want to get to know and engage with. Meet the 26 new friends we designed to take on the job... I gave each one a voice. They chatted to kids and their guardians at specific product purchase points in the supermarket.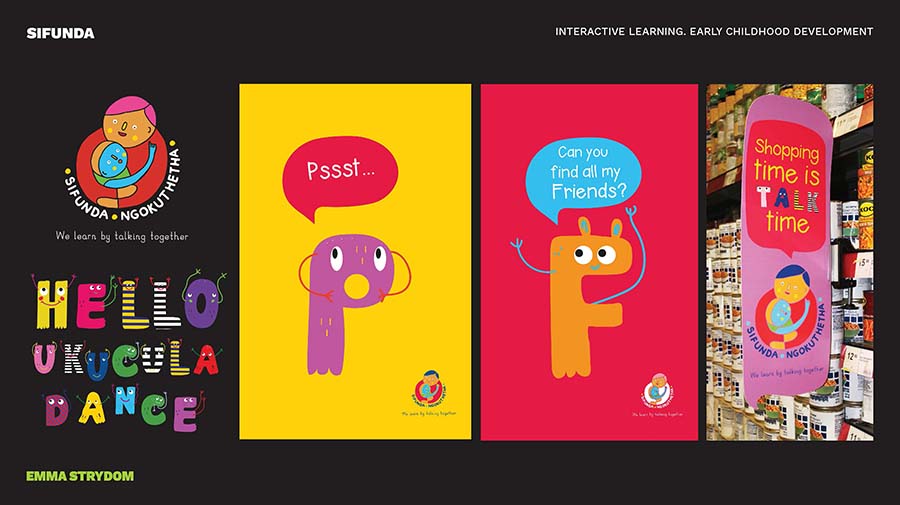 The research for the campaign showed that users prefer these interactions in English, despite it not being their first language. The supermarket playground was piloted in DaNoon and can now be found across South Africa in under resourced communities. Sifunda. We learn by talking together.