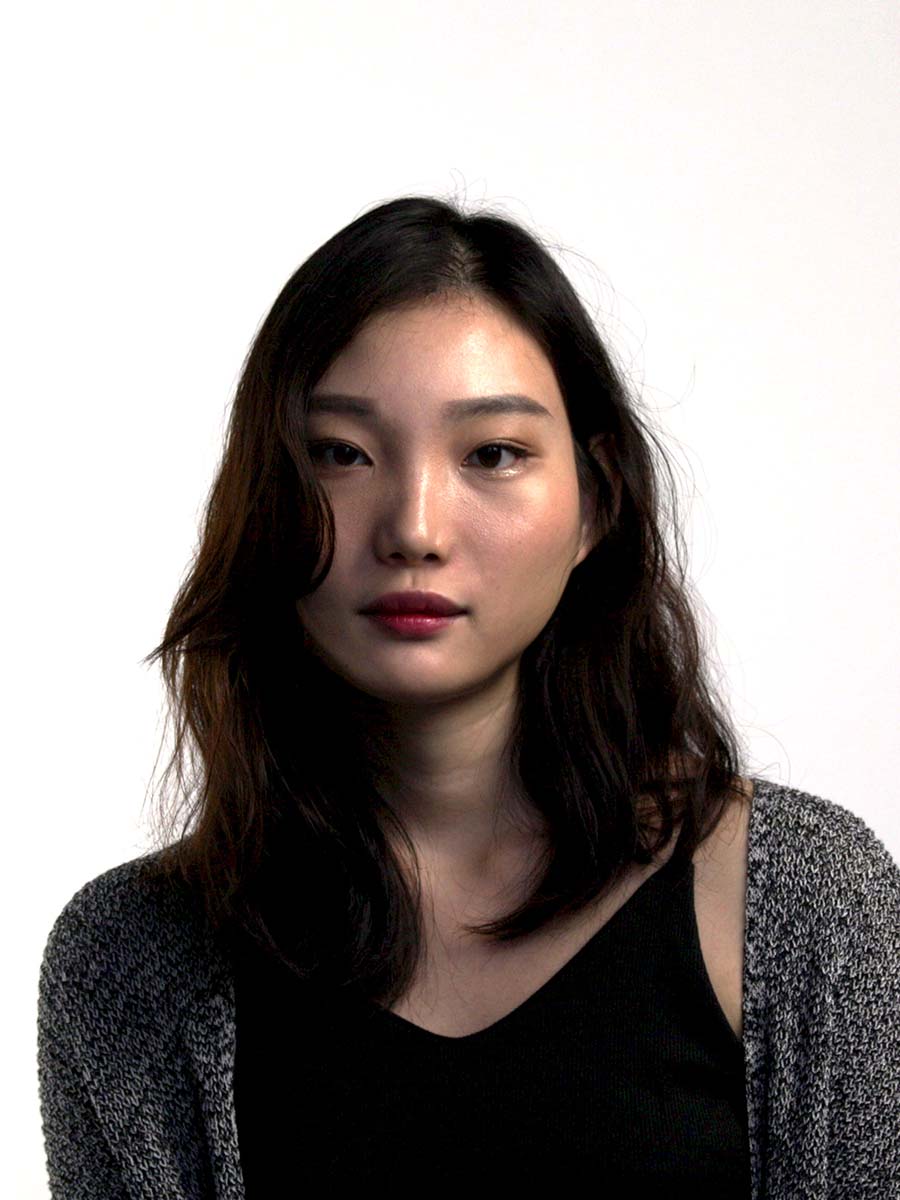 Ku Ga Eun
Singapore, Singapore
Professional Group
To believe that humans are encrypted with creativity, means designers exist to decrypt their potential. Ga Eun aspires to be a craftswoman of future trajectories for human-centred design and aims to add new dimensions to user experiences through innovative methods. She also places great emphasis on visual communication of ideas, as a good designer can never be complete without storytelling skills. She believes that framing ideas with insights and weaving them into narratives provide a solid foundation to spark creative conversations.
《Quarter - Design for Period Poverty (Feminism in Scotland, UK)》
Category | Public service design and design thinking in public policy
Group | Professional
Period poverty is a global problem that is becoming more visible in both developing and developed countries. With the nature of poverty and stigma towards menstruation, providing access to sanitary products remains one of the most fundamental aspects of period poverty. Existing solutions and variations have been managed to be scalable between you and I, from buy-1-donate-1 sanitary products initiatives to mobile applications that provide outreach to those who are in need of those products.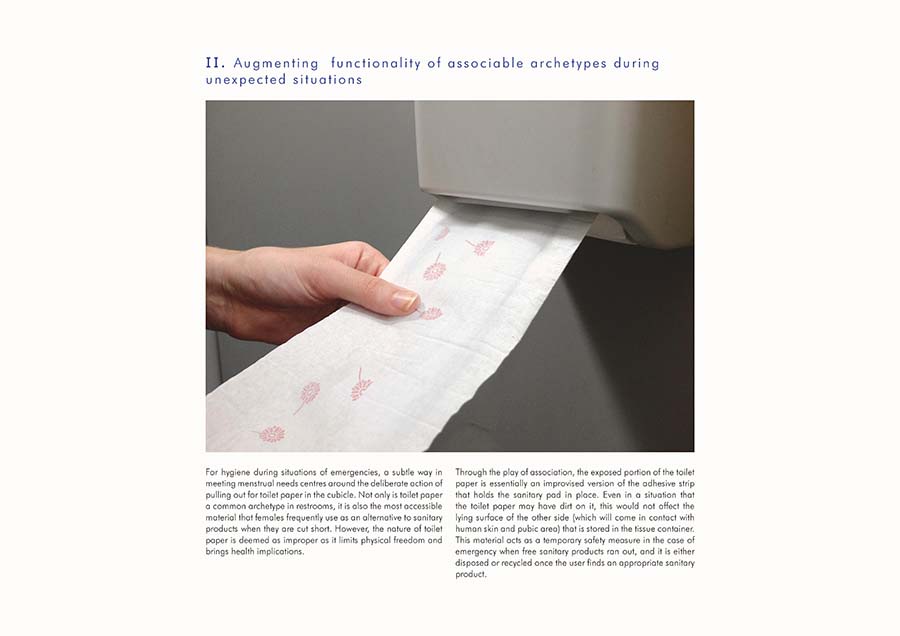 However, they are concentrated on consumer goods for purchase and distribution, rather than being a part of a public scheme or service for a more complete and effective intervention. In the societal setting, according to the Guardian, one in 5 of over 1,000 respondents mentioned that they have to go without sanitary products due to financial constraints. One in 10 also stated that their circumstances required them to prioritise other necessities rather than sanitary products. Thus, this representative sample has shown how period poverty is still being overlooked in society.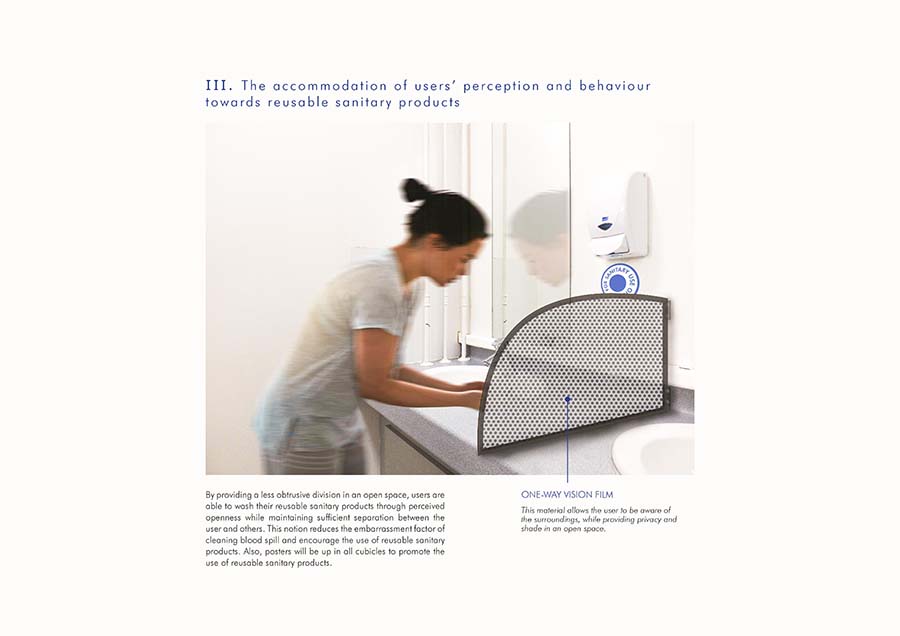 The educational setting is another area that needs to be considered. From a survey conducted by Young Scot that involved young people and students, around 26% said that they found difficulty in getting access to sanitary products, with the main reason of not having the financial means to buy them. In a bigger political context, do you know that a 5% VAT tax on sanitary products still exists in this 20th century as compared to 0% VAT male grooming products and medications? This is because it is, unfortunately, a false choice in the governmental system where the settings of an environment seem inappropriate for period poverty.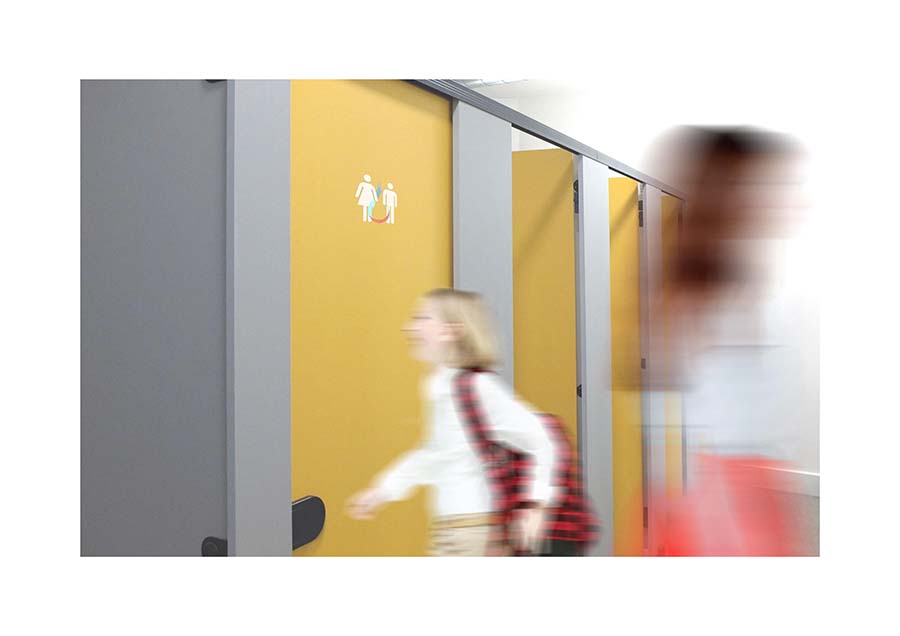 From a human rights perspective, the VAT on sanitary products remains a debatable topic where the accessibility of the frequently used and much-needed product is limited. As such, media coverage report stories of people who are experiencing period poverty and activist campaigns accentuate the need to distribute free sanitary products for all.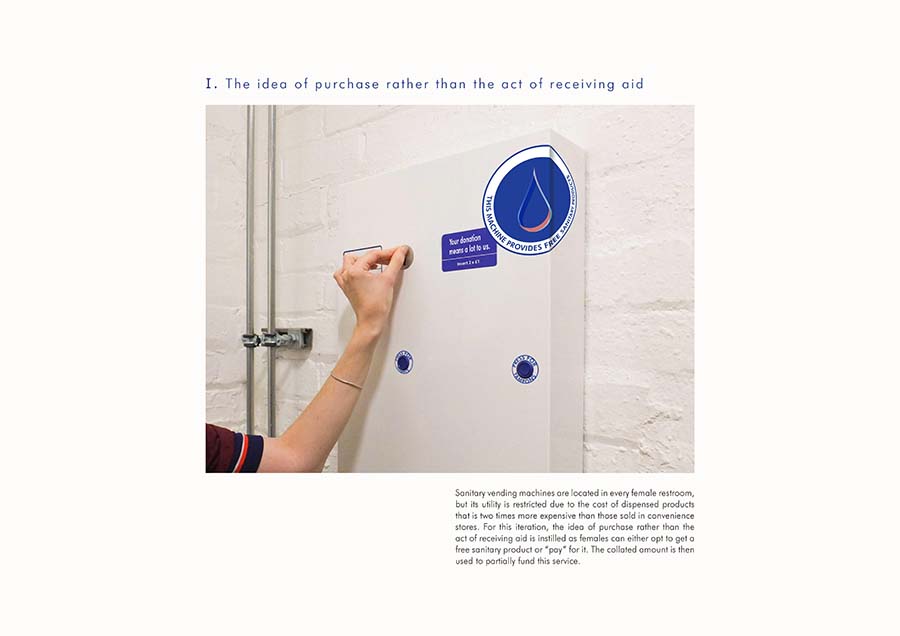 As these approaches aim to instigate a solution with the government, my design aims to present a dignified option for females in need and form constructive discussions among the public. In collaboration with Aberdeen Community Food Initiatives North East, a social charity enterprise in Scotland, Quarter aspires to reimagine what a comfortable and alluding setting could look like if public amenities and services could cater to the needs of females who require more permanent aid for their menstrual cycle.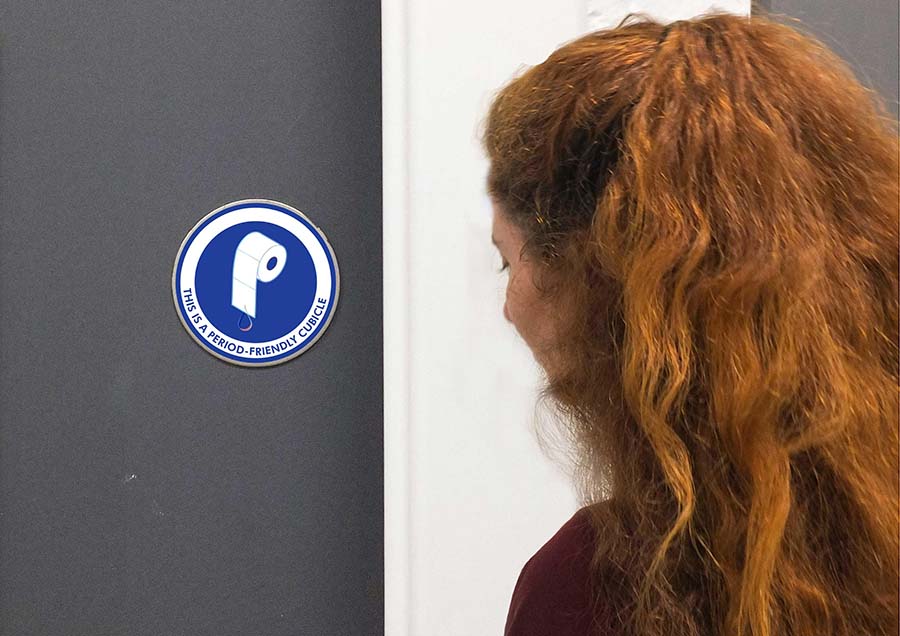 The key component of Quarter is a redesigned female restroom that seeks to not only demonstrate sensitivity towards user social dynamics but also hopes to normalise the concept of providing free sanitary products as a "service for all". Through a framework of services driven by third sector network and public inclination to donate for the cause, Quarter will initially target those in educational settings, and then improvised to be scalable to a variety of institutional and community settings, and finally be adapted to gender-neutral toilets in the future.